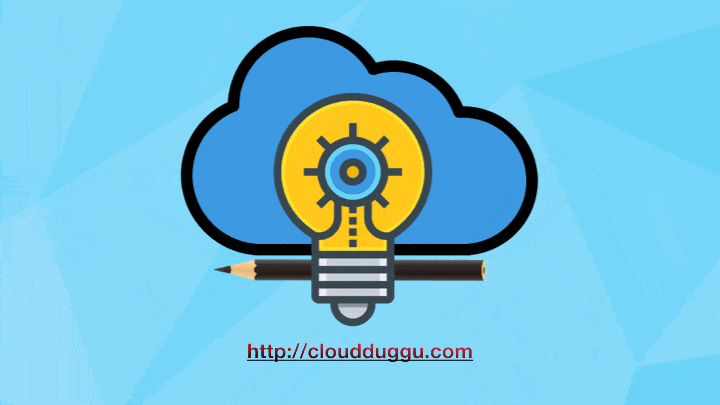 Welcome to CloudDuggu.com

We are dedicated to providing online tutorials on Big data technologies. We have created simple and easy to understand tutorials on various Big data technologies that can be easily accessible and understandable to anyone.
CloudDuggu tutorials provide an industry-standard project with each course that helps an individual to have a real-time industry-level project overview and help them to grow in his/her professional career.
We hope you enjoy our CloudDuggu tutorials as much as we enjoy offering them to you. If you have any questions or suggestions for us then please write us and we will be happy to hear from you.
Sincerely,
CloudDuggu Team
Email:- support@cloudduggu.com